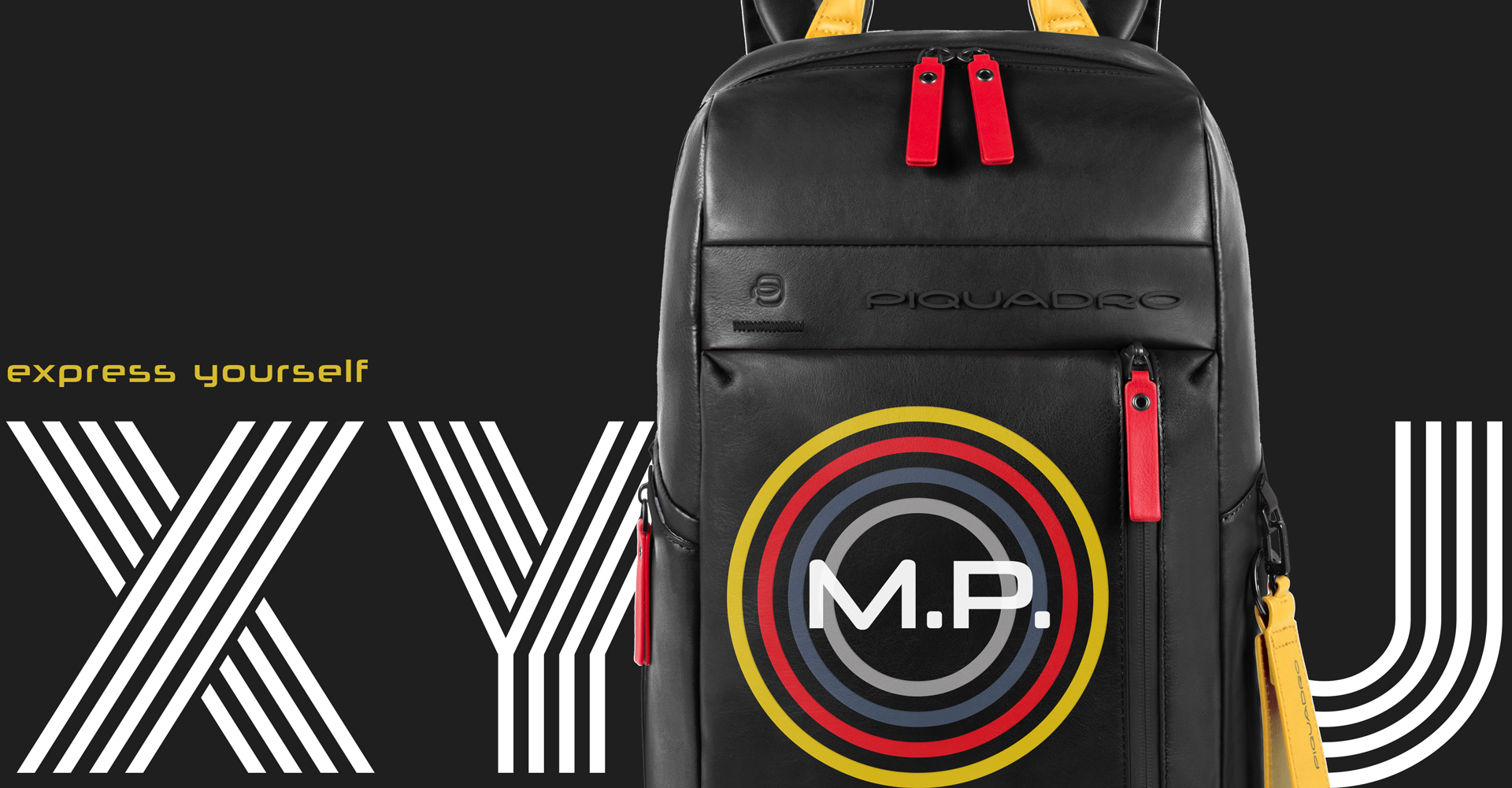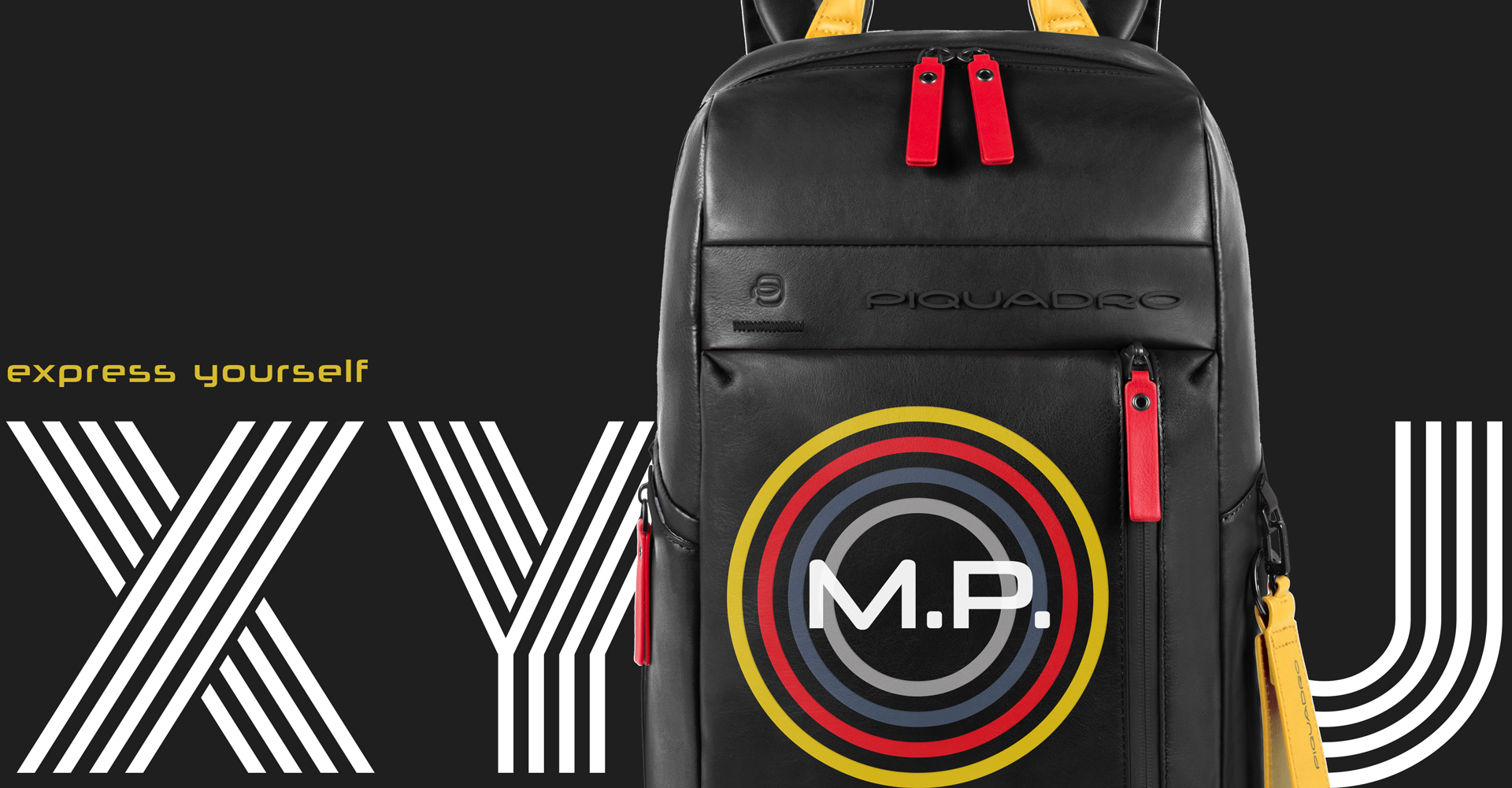 EXPRESS YOURSELF
PIQUADRO XYOU
XYOU is the special Piquadro project that lets you express your personality in all of its aspects.
You can create an innovative product by choosing the graphics, colours and trim that represent your style. Piquadro will make your dream backpack for you!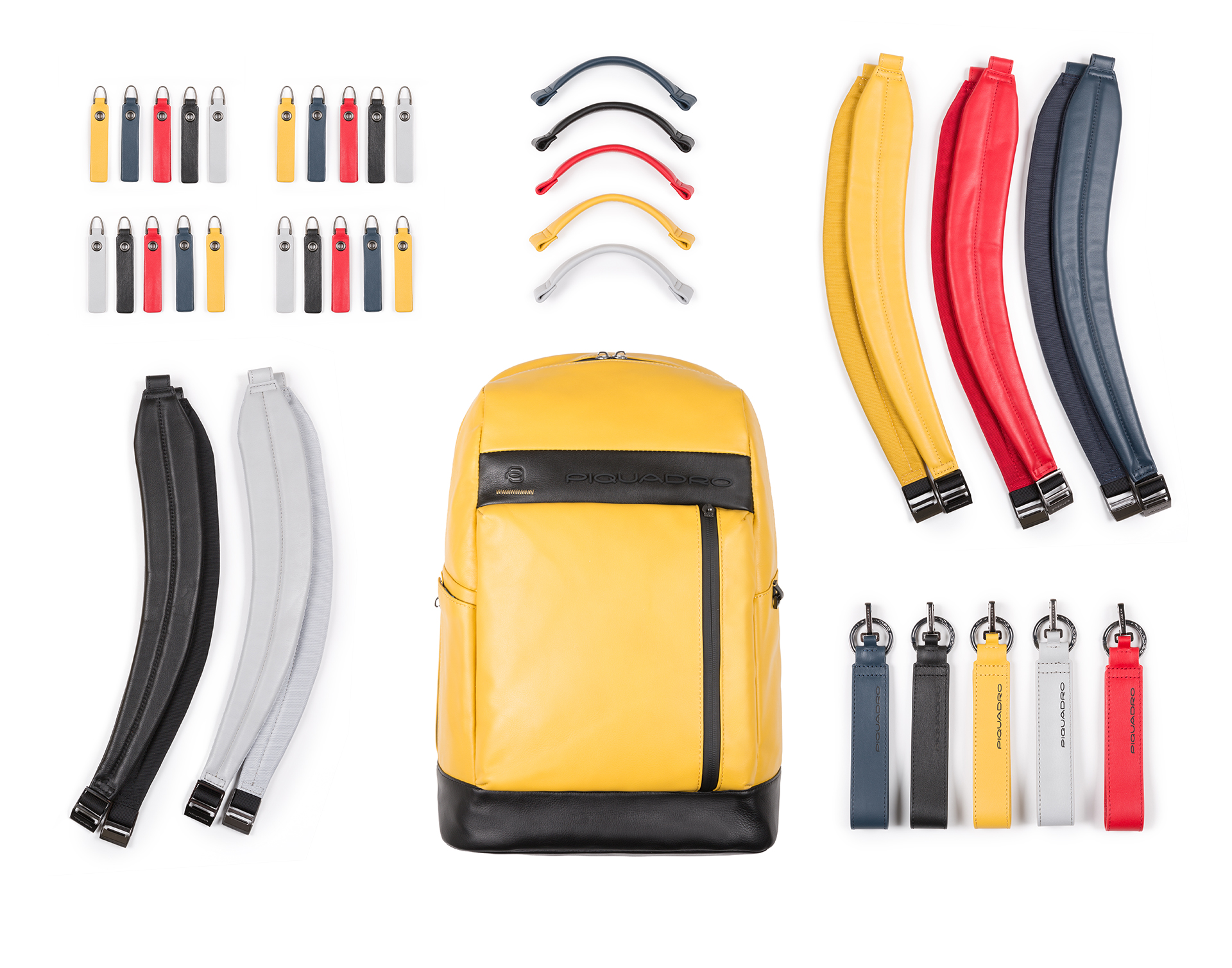 GIVE VOICE TO YOUR PERSONALITY
THOUSANDS OF COMBINATIONS
You can choose 5 components in 5 different colours for a total of 3125 possible combinations! Add the graphics that best portray you, your initials or your lucky number, and make your backpack unique!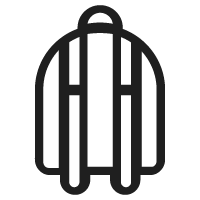 CHOOSE
THE COMPONENTS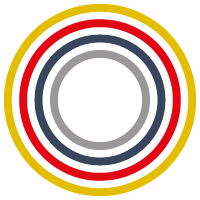 ADD THE
GRAPHICS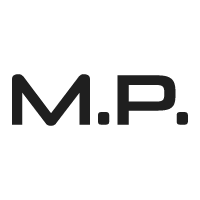 INCLUDE
YOUR INITIALS
filter
Clear filter
Apply filter